I'm not sure whether you have all heard of DarkNet Diaries, but if you haven't, I strongly recommend it.
DarkNet Diaries is a podcast about hackers, breaches, shadow government activity, hacktivism, cybercrime, and all the things that dwell on the hidden parts of the network.
I've never listened to podcasts generally as they've never taken my interest, but since starting DarkNet Diaries, I have been hooked, and have listened to every episode. Each episode goes into a great level of detail, so it is very interesting hearing about these security stories every other week (episodes are released every other Tuesday).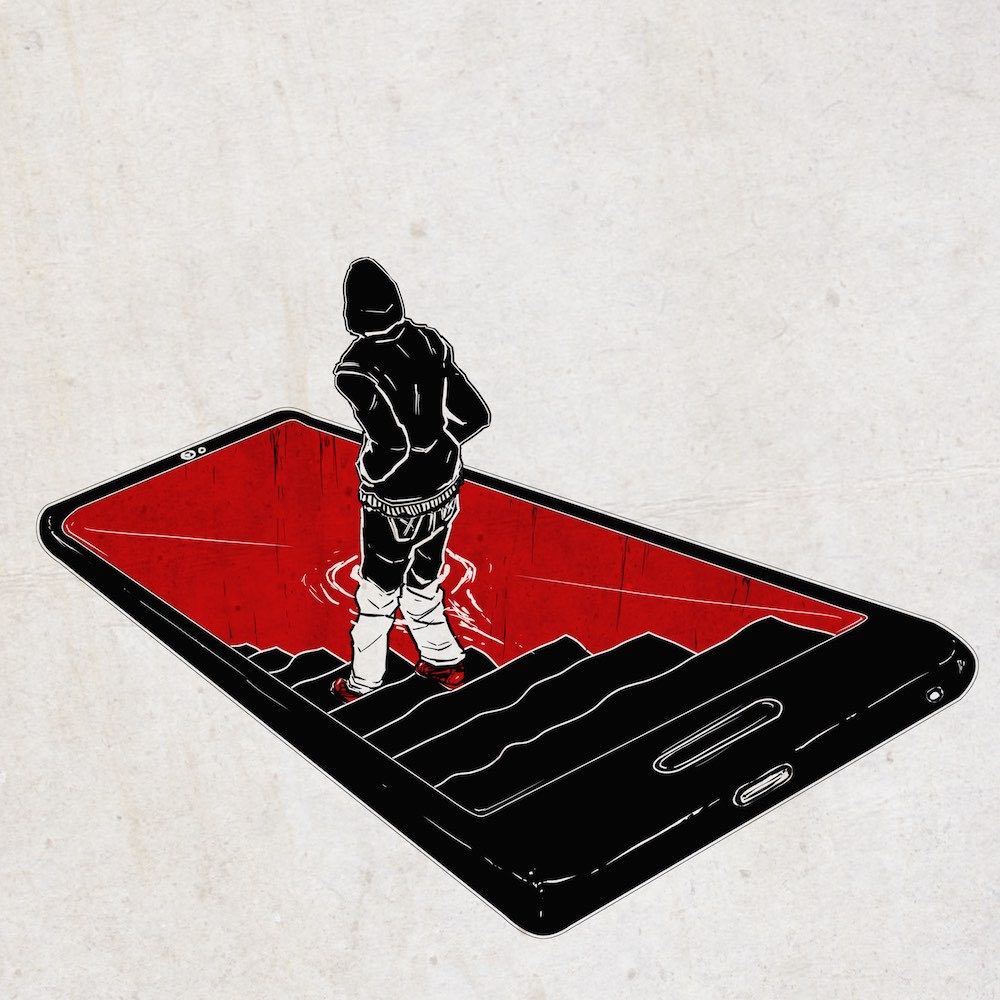 Some of my favourite episodes:
This is just a small extract of some of my favourite episodes. If you haven't listened already, you can listen to them here.